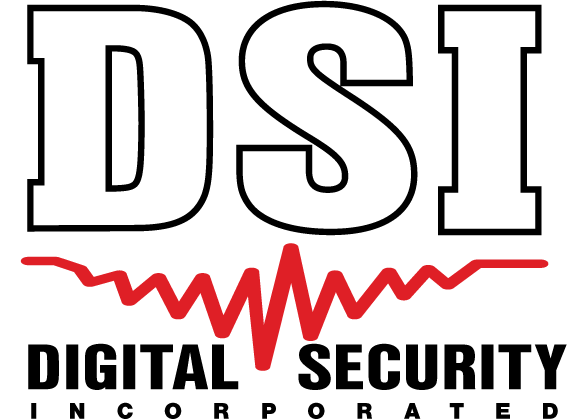 Your Path to Complete Security
Securing Homes and Businesses across Durham, Orange,
Chatham, Crystal Coast, and Wake Counties
Learn More
Pay Online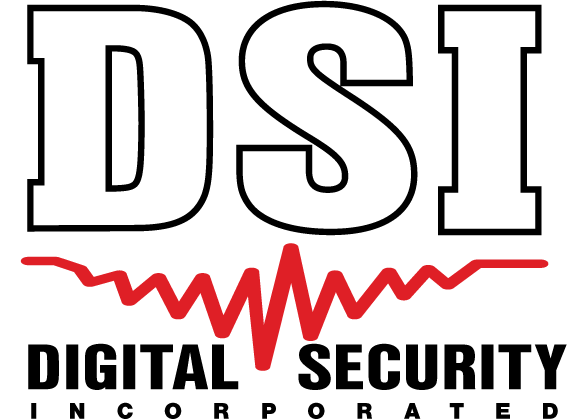 At Digital Security Inc., our commitment to customer satisfaction is at the core of our values. We go the extra mile not only to meet, but exceed your expectations. Your safety and security, whether at home or where you work, hold a special place in our mission. Our expertise extends beyond system installations; we also specialize in upgrading existing systems previously set up by other providers. Backed by over three decades of experience, we are a local company that has earned the trust of countless satisfied clients. Our track record speaks volumes, and we're confident we can meet and exceed your needs. Choose DSI - your dependable partner in security!
---
Burglar Alarm Systems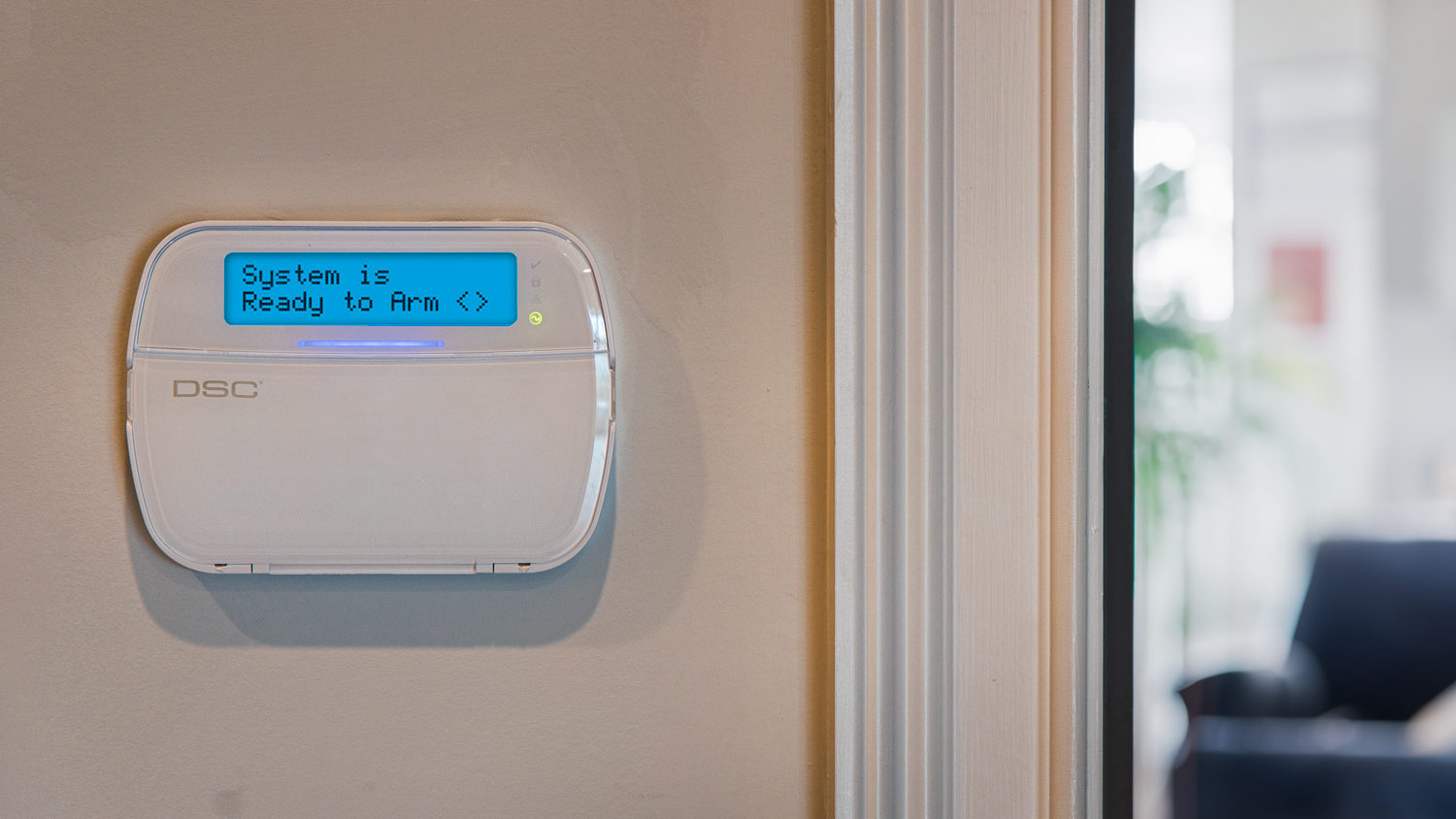 At DSI, we specialize in providing top-notch commercial and residential burglar alarm systems that offer an unparalleled layer of protection for your home or business. Our dedicated team not only handles seamless installation, ensuring that every detail is perfectly in place, we also offer service and upgrading of current equipment. We offer a cellular option that can be used as a stand alone or backup to your landline. All backed by 24/7 professional monitoring to give you the ultimate peace of mind.
Video Systems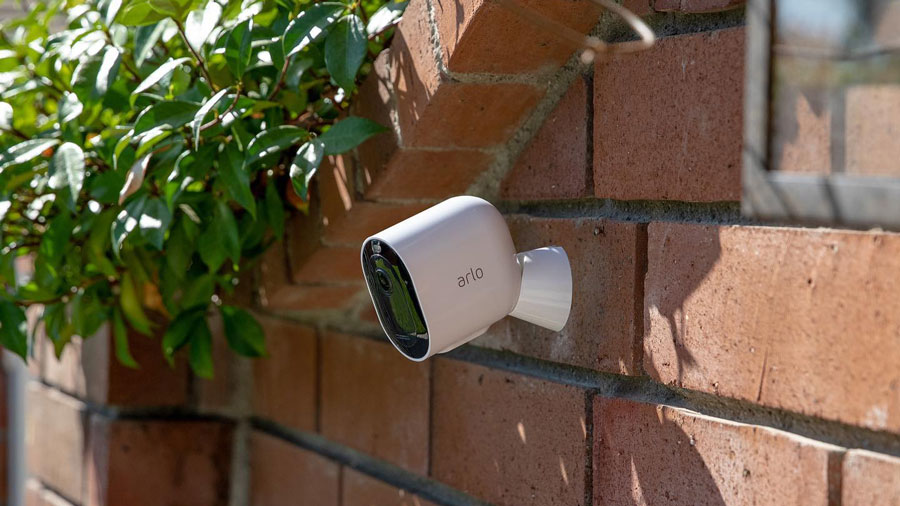 Protect your home or business with our video services. Offering real-time alerts and two-way audio, all with high-definition quality!
Learn More
Driveway Alert Systems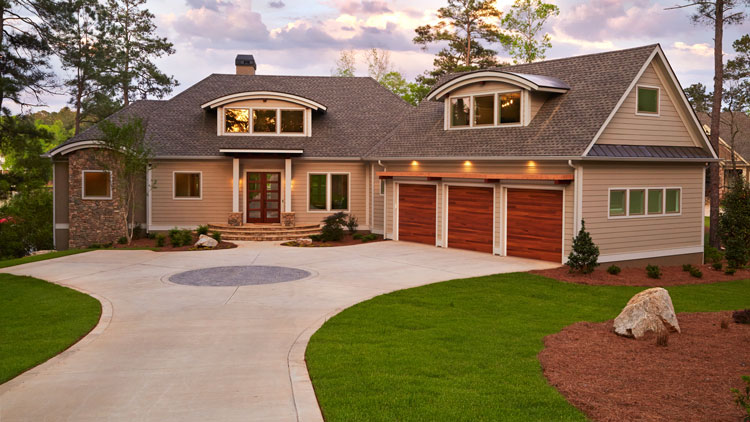 Receive alerts when someone enters your driveway!
Medical Alert Systems
ADD ON TO EXISTING SECURITY SYSTEMS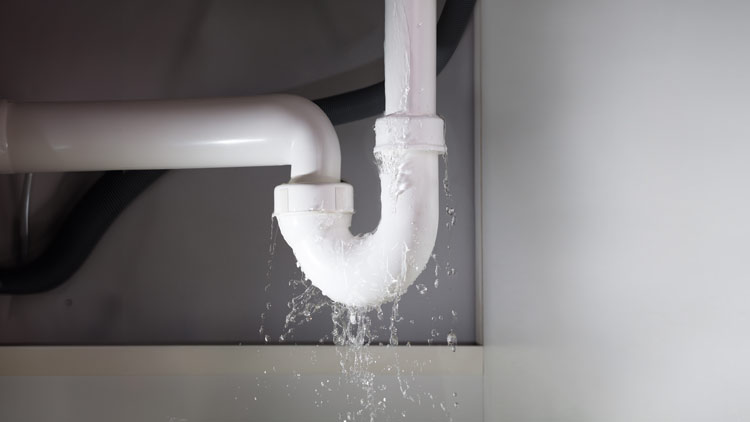 Water Leak Detection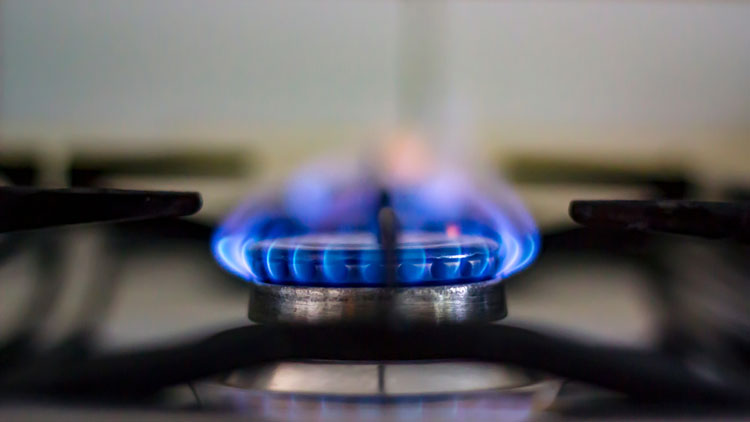 Carbon Monoxide Detection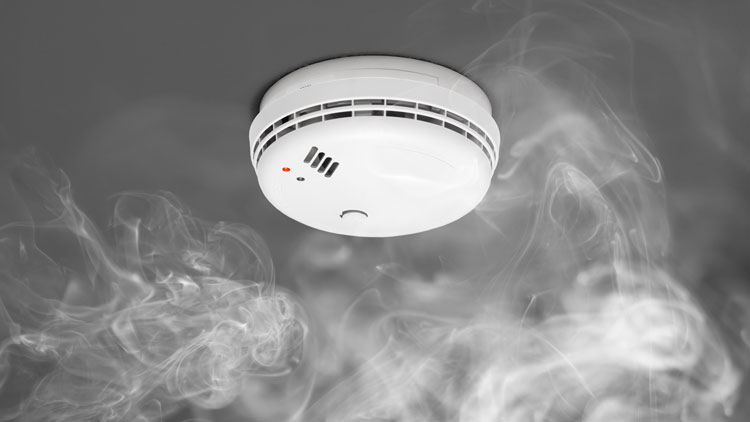 Smoke Detectors
Why Choose DSI?

Family Owned & Operated

Quality Products & Installation

Involved in the Community

24/7 Monitoring
Contact us
Complete the form below and a member of our team will reach out to you momentarily!